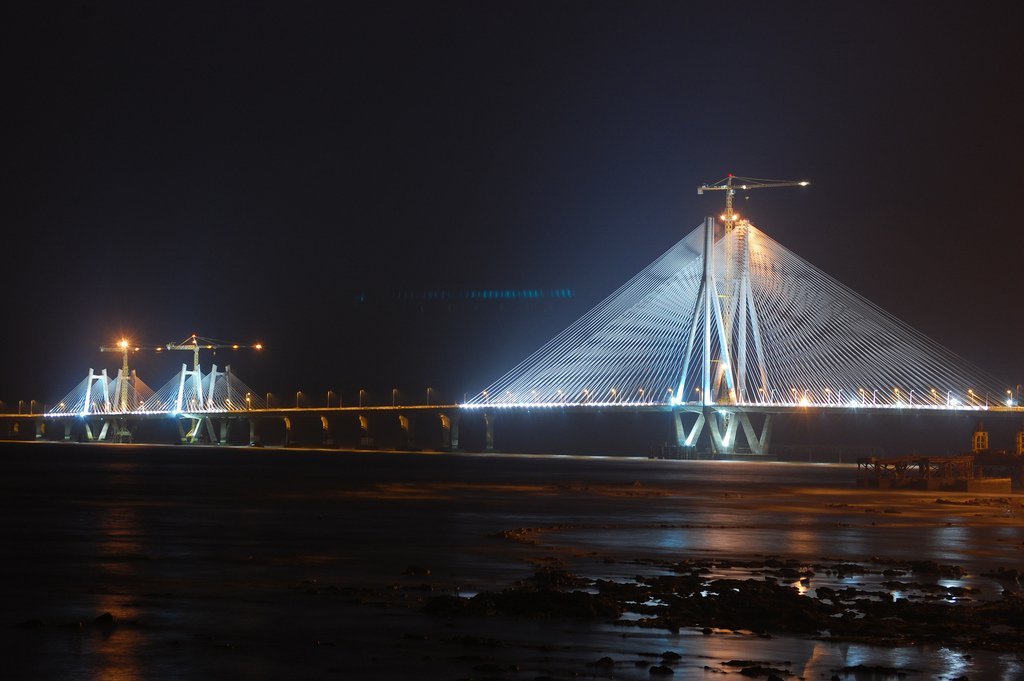 India is, the cradle of the human race, the birthplace of human speech, the mother of history, the grandmother of legend, and the great grandmother of tradition. Our most valuable and most instructive materials in the history of man are treasured up in India only."
These are not our words. These are the words of the great Mark Twain. And here are 25 Indians facts to support his statement:
1. A floating post office
India has the largest postal network in the world with over 1, 55,015 post offices. A single post office on an average serves a population of 7,175 people. The floating post office in Dal Lake, Srinagar, was inaugurated in August 2011.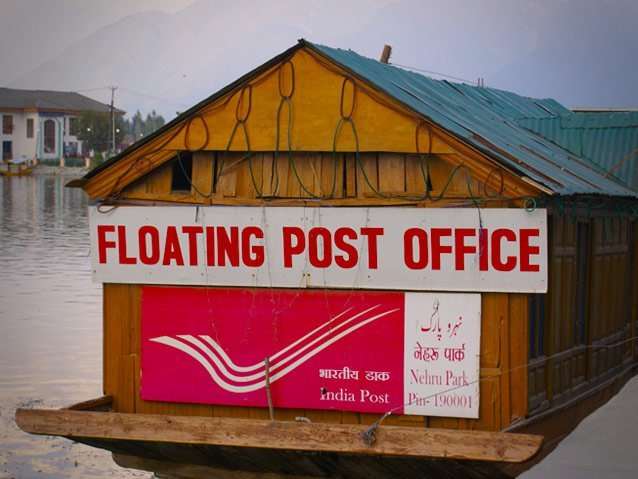 2. Kumbh Mela gathering visible from space
The 2011 Kumbh Mela was the largest gathering of people with over 75 million pilgrims. The gathering was so huge that the crowd was visible from space.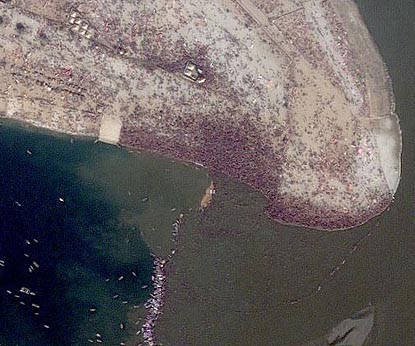 3. The wettest inhabited place in the world
Mawsynram, a village on the Khasi Hills, Meghalaya, receives the highest recorded average rainfall in the world. Cherrapunji, also a part of Meghalaya, holds the record for the most rainfall in the calendar year of 1861.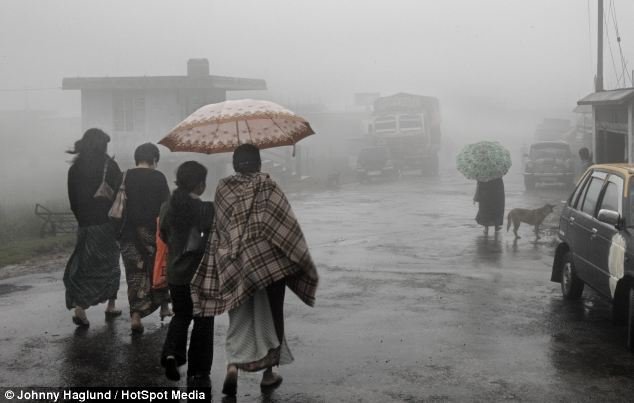 4. Bandra Worli Sealink has steel wires equal to the earth's circumference
It took a total of 2,57,00,000 man hours for completion and also weighs as much as 50,000 African elephants. A true engineering and architectural marvel.